WHY USE A PROPERTY MANAGEMENT COMPANY?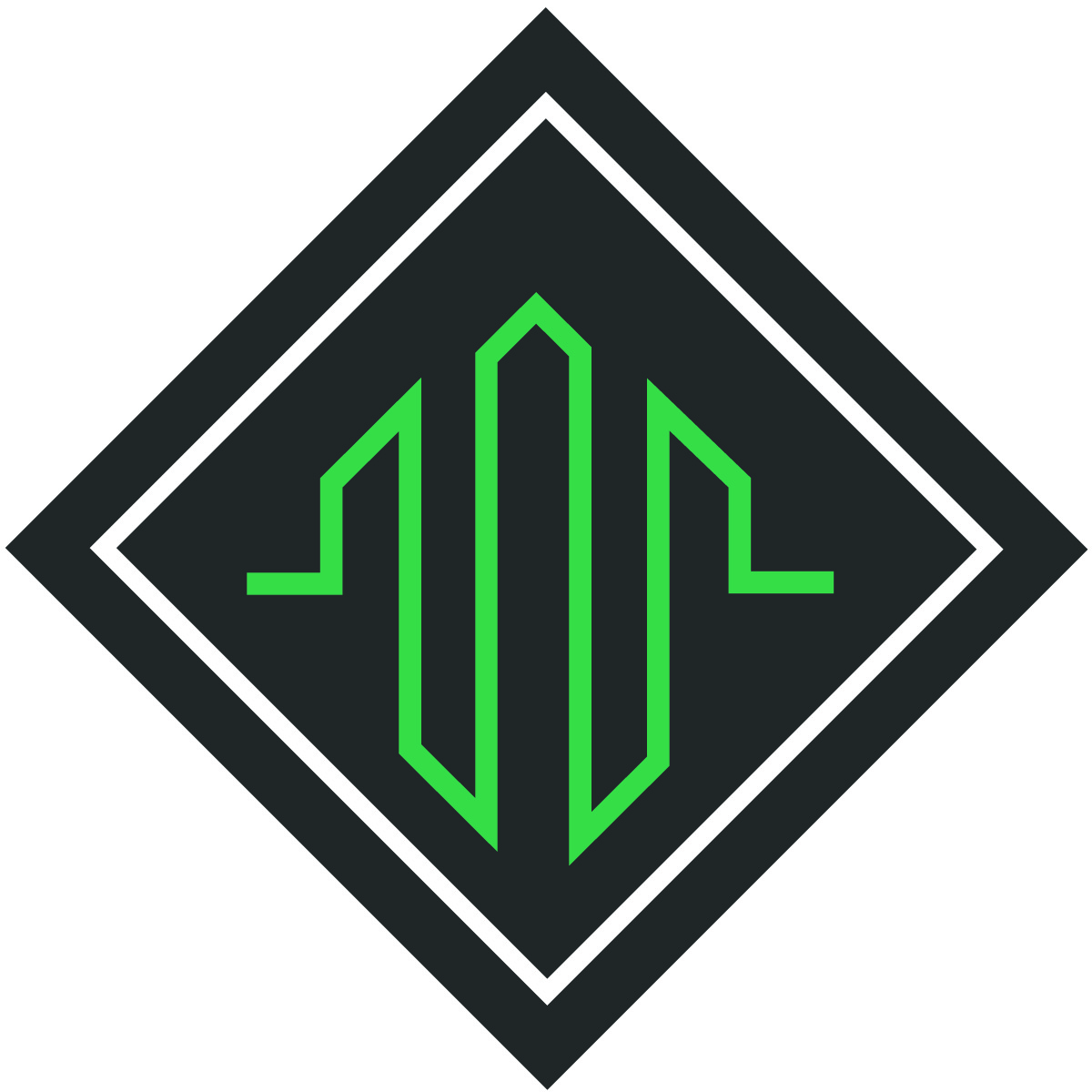 Emerald Property Management, a division of Golley Realty Group, allows investors to hand over the keys, along with all of the headaches that come with Property Management. You may be an accidental investor, or a strategic investor who plans to grow your portfolio each year; either way, we are equipped to partner with you to alleviate the stress of management, while offering expertise to reach your goals.
Collecting monthly rent and handling a call here and there or a small maintenance issue is not tough, but the reality is, Property Management is often much more complicated than this. What if your resident stops paying rent? What if your resident is performing an illegal activity on your property? What if your resident is injured on your property? A professional Property Manager will already have the experience and knowledge to properly respond to these issues.
The right Property Management company will communicate with you about the important details and leave you out of the daily minutia. Skilled professionals are also able to maximize ROI by pushing rental rates based on their market expertise, lower expenses by leveraging their knowledge and connections, and combine all properties under their management to negotiate preferred pricing with vendors and suppliers.
WHO WE ARE
Emerald Property Management provides our clients and investors with a range of professional management solutions. Our services allow our clients and investors to step back from the headache and hassle of daily management with the peace of mind that experts are focused on driving results with your goals in mind. We offer property owners a variety of services from specialized a la carte services, to full-service options. We strive to provide the best return while protecting your investment. We believe in doing the right thing and ensuring a great customer experience for our investors and our residents. When you focus on these things, everything else falls into place.
AREAS SERVED
Midtown, Buckhead, Brookhaven, Decatur, Roswell, Tucker, Alpharetta, Smyrna, Chamblee, Virginia Highlands, Emory, Norcross, Avondale, Stone Mountain, Johns Creek, Sandy Springs, Suwanee, Duluth, Lawrenceville, Sugar Hill
WHAT WE DO
We offer Property Management services ranging from single family homes, town homes, condos, duplexes, triplexes, quads, to small apartment communities.
Marketing & leasing, rigorous resident screening.
Annual market review to ensure rates remain competitive.
Annual property inspection with improvement/renovation/risk recommendations.
Resident management, customer service, focus on reputation management for increased renewals.
Rent collections, immediate and consistent process to handle non-payment.
Facilities Management – 24/7 emergency maintenance, coordination and negotiation of all facility needs.
Quarterly property inspections completed to look for neglect, damage, possible maintenance issues, code violations, and other risks.
Ensure fully licensed and insured vendors used at all times.
Financial management with centralized/timely/accurate bookkeeping functions, monthly financial reporting, annual financial summary, budgeting, cash management, forecasting, and completing forms 1099-MISC to provide for your tax filing.
Utilize Buildium Software Solution – Allows online document completion and payments to attract more residents and on-time payments through convenience and ease.
Renovation management.
FROM OUR LEADERSHIP

"After nearly 20 years in Multi-Family Residential Management, I was ready for a new challenge and decided to start my unique local company in Atlanta. Having over a decade of experience as an Executive at the National level under my belt, I am thrilled to offer a boutique style solution to my investors for their Property Management needs."
-Holly Reinhart Golebiowski, President




CONTACT INFORMATION
Emerald Property Management
A Division of Golley Realty Group
P.O. Box 48353, Doraville, GA 30340
Email: holly@emerald.management
Direct: 678.653.0798 Office: 404.377.4216